How to choose fashion jewelry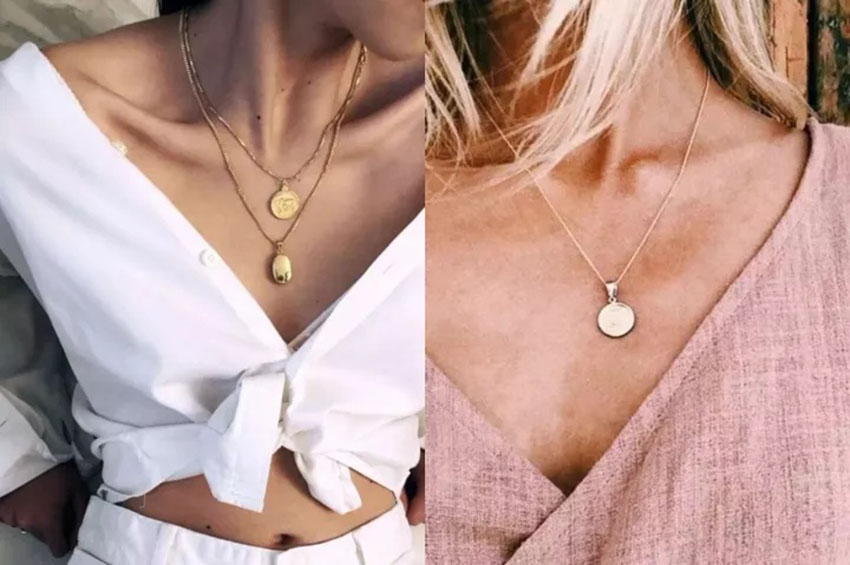 The same basic Fashion Jewelry, why do people wear it plainly, and some people wear their own style? Among the differences, in addition to body and face, jewelry accessories play a key role. Those good collocations, good clothing, no matter what style, the reasonable jewelry will make you more charming.
The regular T-shirt and white shirt look are exquisite because of the embellishment of the earrings. For ordinary people, in addition to set off the basic clothes, the accessories are more important to allow us to wear different patterns as much as possible within a limited item. To sum up the words of Christian Dior: The less money you buy on clothes, the more you spend on jewelry. So which jewelry accessories are necessary?
From the beginning of the first piece of jewelry, you must have this feeling, there is a misunderstanding here - there are too many good-looking jewelry, as if everything suits me. So what kind of earrings are worth starting? The principle is: either big or small. Two style are enough.
New York celebrity Olivia has a standard face that is suitable for almost any earrings. But she is very restrained in wearing earrings, the most desirable of these two: simple and elegant Stud Earrings and exaggerated big Hoop Earrings.
If you need two kinds of earrings to cope with all the matching needs, then a necklace you need, one is enough: just buy one, you can choose a short necklace above the chest below the clavicle, you can wear all year round. Wearing a necklace outside the basic sweater in winter is the difference between a passerby and a fashionable one. In addition to the length, another focus of the necklace is the chain, which is more delicate. As for the materials and styles, just like your own preferences.